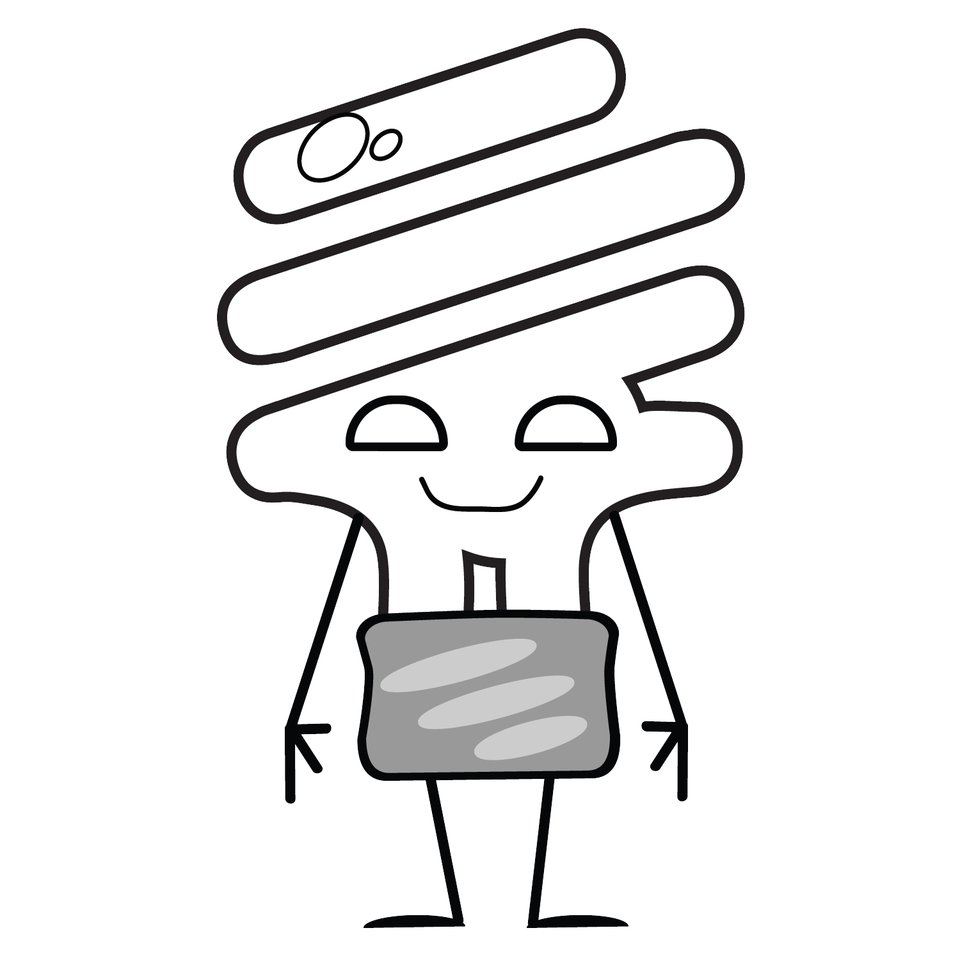 In 2016, we began our partnership program with our friends at green|spaces as the first local business to contribute directly to Empower Chattanooga's efforts to create energy savings in low-income areas around Chattanooga – specifically East Lake, Highland Park, and East Chattanooga (our neighborhood!).
green|spaces used historical energy consumption data to determine that homes in these neighborhoods were using up to 43% more electricity than the average home in Chattanooga. These are also neighborhoods that typically have lower incomes – imagine paying 150% of your utilities on only a portion of your paycheck.
The Empower Chattanooga program is a green|spaces initiative aimed at creating energy savings from the ground up. By providing simple resources and educating the residents of these neighborhoods in sustainable home practices, individuals' homes are seeing drastic reductions in utility expense. By finding community leaders to spread grassroots engagement further, the hope is to reduce consumption in entire communities and improve quality of life therein.
---
Office Furniture Warehouse' "Save It Forward" Contribution
In 2017, we've just landed in our new building. We're eager to get started with our plans for the future, which looks bright as we tally our latest contribution to Empower Chattanooga! For our partnership program, Office Furniture Warehouse contributes the value of one energy savings kit to Empower Chattanooga for every used office chair sold over $100. Part of our mission here at Office Furniture Warehouse is to find sustainable solutions that divert materials destined for the landfill to be put to good use. By combining waste reduction with reduced energy consumption, we're hoping that the impact of local sustainability efforts will multiply.
In the fourth quarter of 2016, we sold 21 used office chairs over $100. That's approximately 1,050 lbs of upholstered and plastic material saved from becoming landfill waste, exactly $168 given directly to Empower Chattanooga, and precisely the results we've been hoping for from eco-conscious clients and local partnerships.
Now, what's next?
Working to continue coupling reduced landfill waste with energy savings
Working with our neighbors to create Empower Chattanooga community leaders
Working with green|spaces to make our new building a sustainable representation of what we're about
---
"What Can I Do?"
The goal is a higher quality of life throughout Chattanooga. The name of the game is fostering grassroots engagement. Participation comes in different degrees – not everyone can put feet on the pavement. So, here's what you can do right now:
Furnish your workplace with used seating from Office Furniture Warehouse. It's a win/win/win: you save money, we save tons of furniture waste from the landfill (literally), and Empower Chattanooga gets energy savings kits to help Chattanooga's underserved communities regain control of their expenses.
Get involved with Empower Chattanooga's efforts, or donate directly to green|spaces. They the real MVP.
Either of those sound like a good way to invest?